About me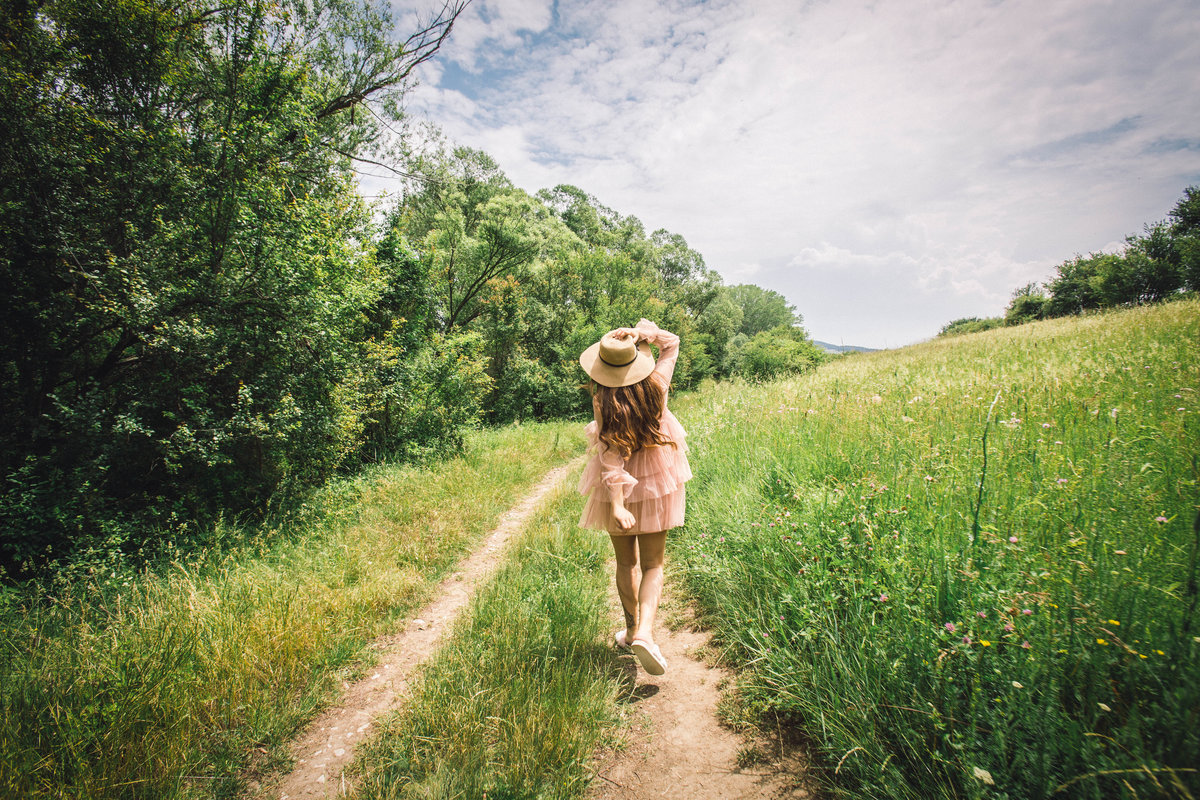 Atheist but more religious than most of the people.
Believer, change maker, also trouble maker.
Animals lover, kitties, rabbits, and dogs are with priority.
Also, koalas, pandas, and penguins.
Not an ordinary fashion blog.
If you like fast fashion, you are not gonna find it here.
Inspired by the women in my family. Amazing, strong, powerful women with an unusual taste of fashion and style.
Thanks, mama, grandmama and her mother.
The result of this: feminist, fighter for gender equality, a fighter for LGTB rights.
I can find topics for talking with everyone. But appreciate these with my gang.
Small talks hater.
I hate roses. Love tulips.
Married to the best one. Wannabe photographer because of this blog.
Also, I love: tasty food, traveling, should I say fashion? Yes, a lot. My yellow bike (known as yellow s-class), dancing like nobody is watching me, Netflix, Dr.Martens, Berlin, Istanbul. I can continue but my blog will speak more about me.