Summer in the city
Oh, finally I put my favourite jumpsuit around my winter clothes. I love this jumpsuit, I was little sad but it is absolutely not appropriate to be in it in 30 plus degrees. Thanks to my lovely girls Galya and Vanya  (St handmade) I have 2 brand new jumpsuits perfect for hot summer days, also I am waiting for one from Prototype 23. I love Bulgarian designers, all these communications in the process of making, the energy, patterns, selecting fabrics. No place for comparsion with just shopping in the mall and buying clothes without soul. My mom found this jumpsuit I am planning to wear it more than one season. At least a few seasons. Now, dear jumpsuit go and take your time in the closet.
---
Прибрах любимия ми гащеризон. С малко тъга, но определено материята му не е подходяща за 30+. Имам цели два нови благодарение на Галя и Ваня (St handmade) и чакам един от Prototype 23. Обичам българските дизайнери, цялата комуникация около направата на една дреха, енергията, която се влага в нея, избирането на плат, модел, кройка. Нищо общо с машинното ходене по магазините и купуването на дрехи без душа. Този гащеризон е находка, която мама намери, но бих го носила още поне няколко сезона. Сега му отдавам нужната почивка в гардероба при есенно/зимните дрехи.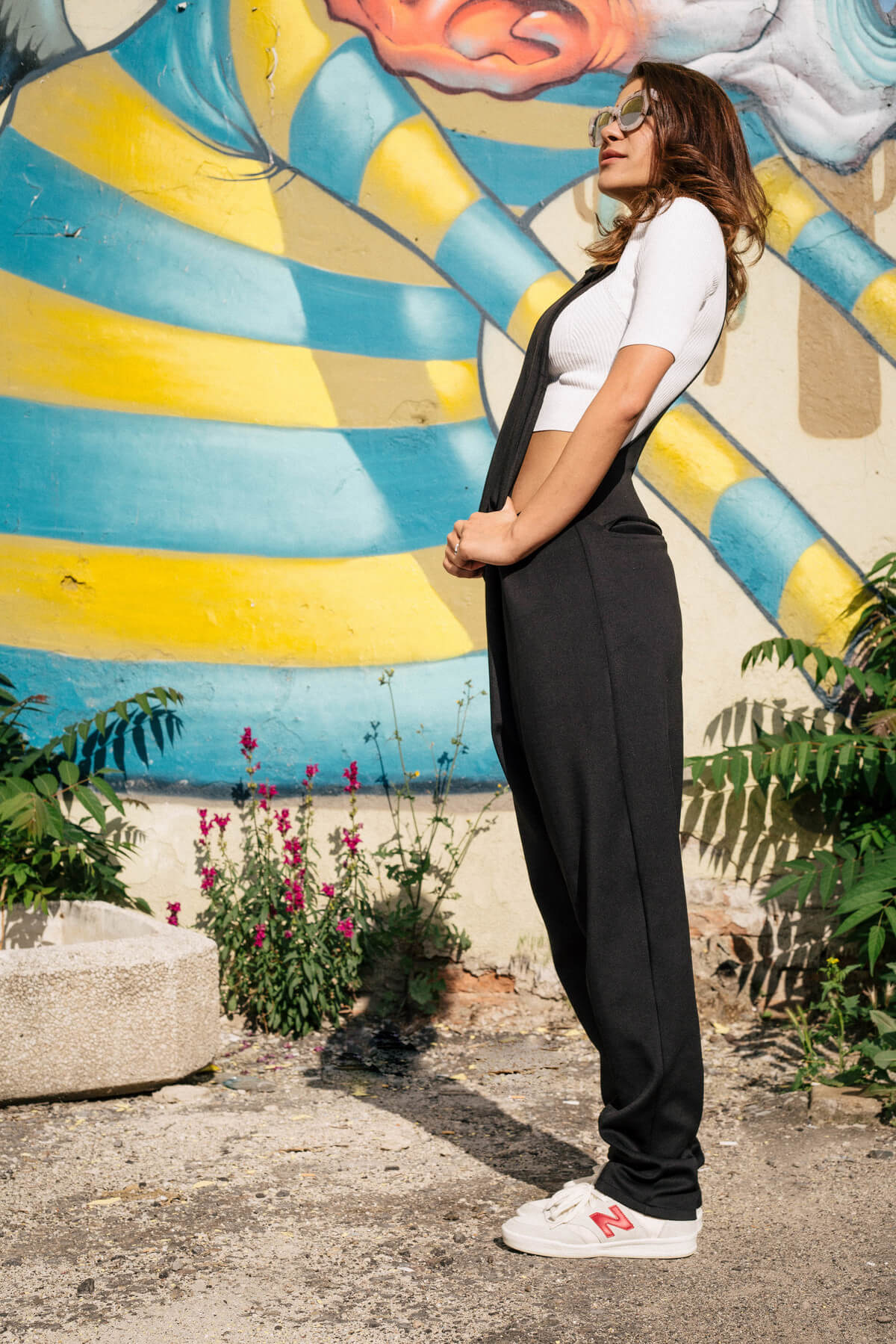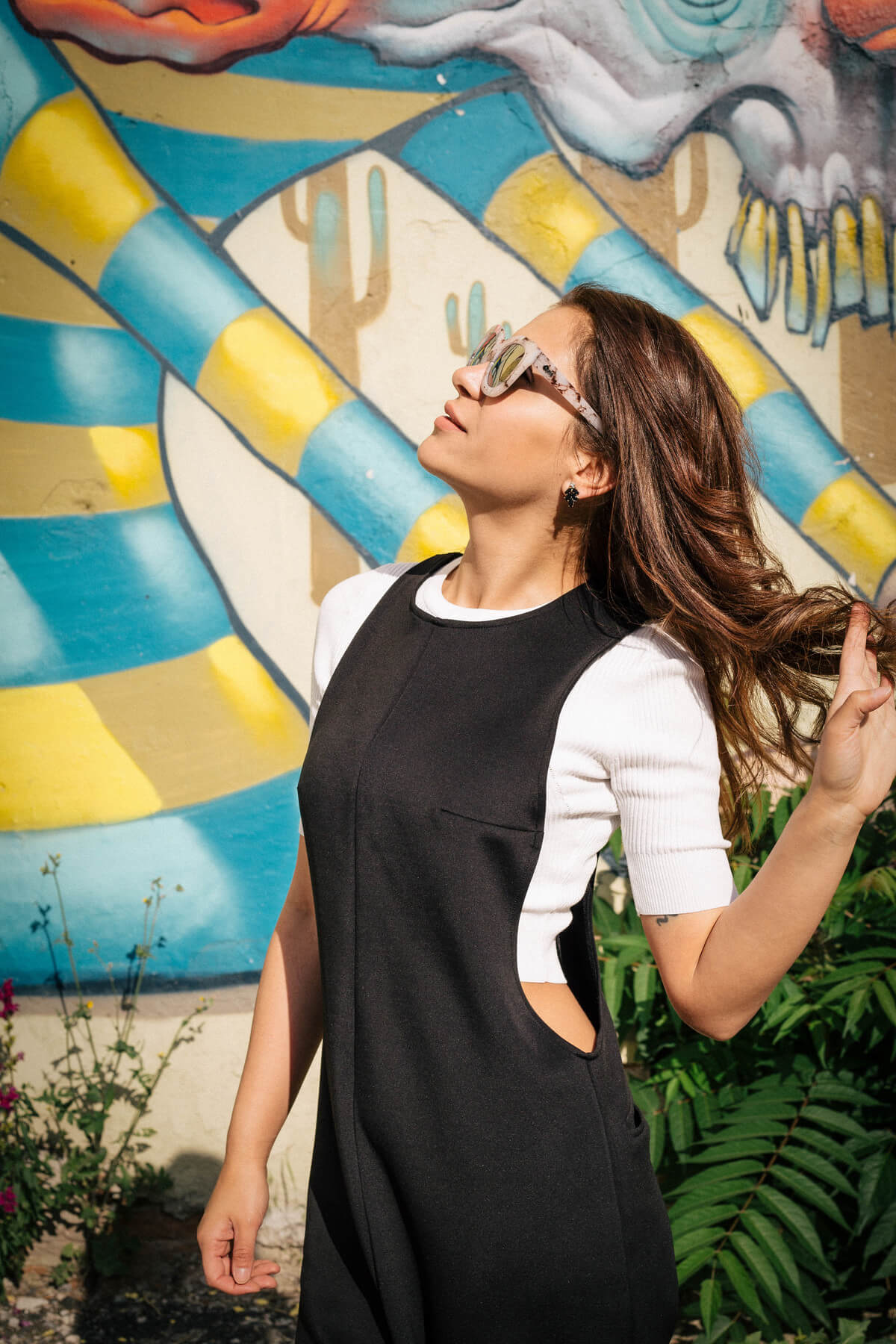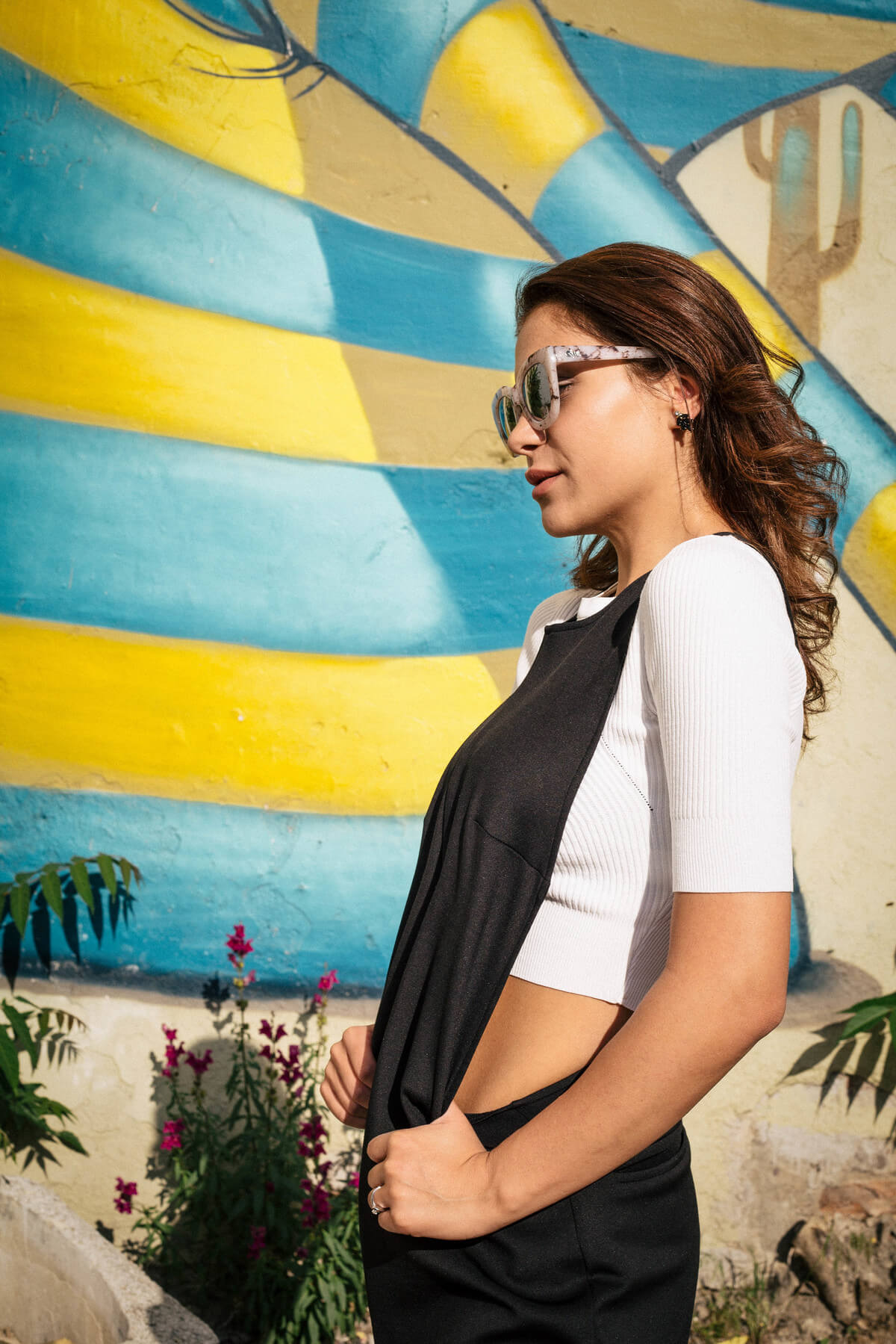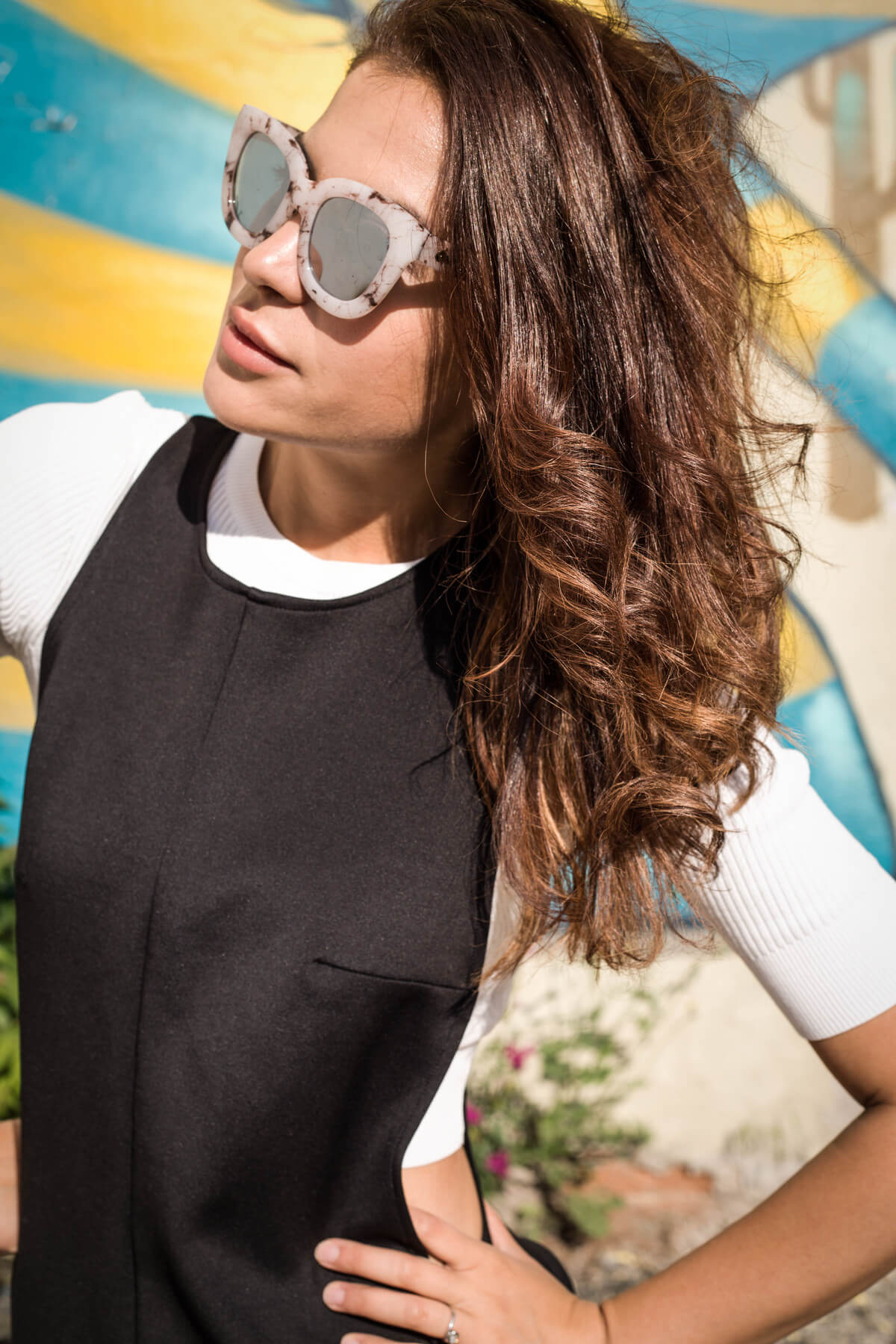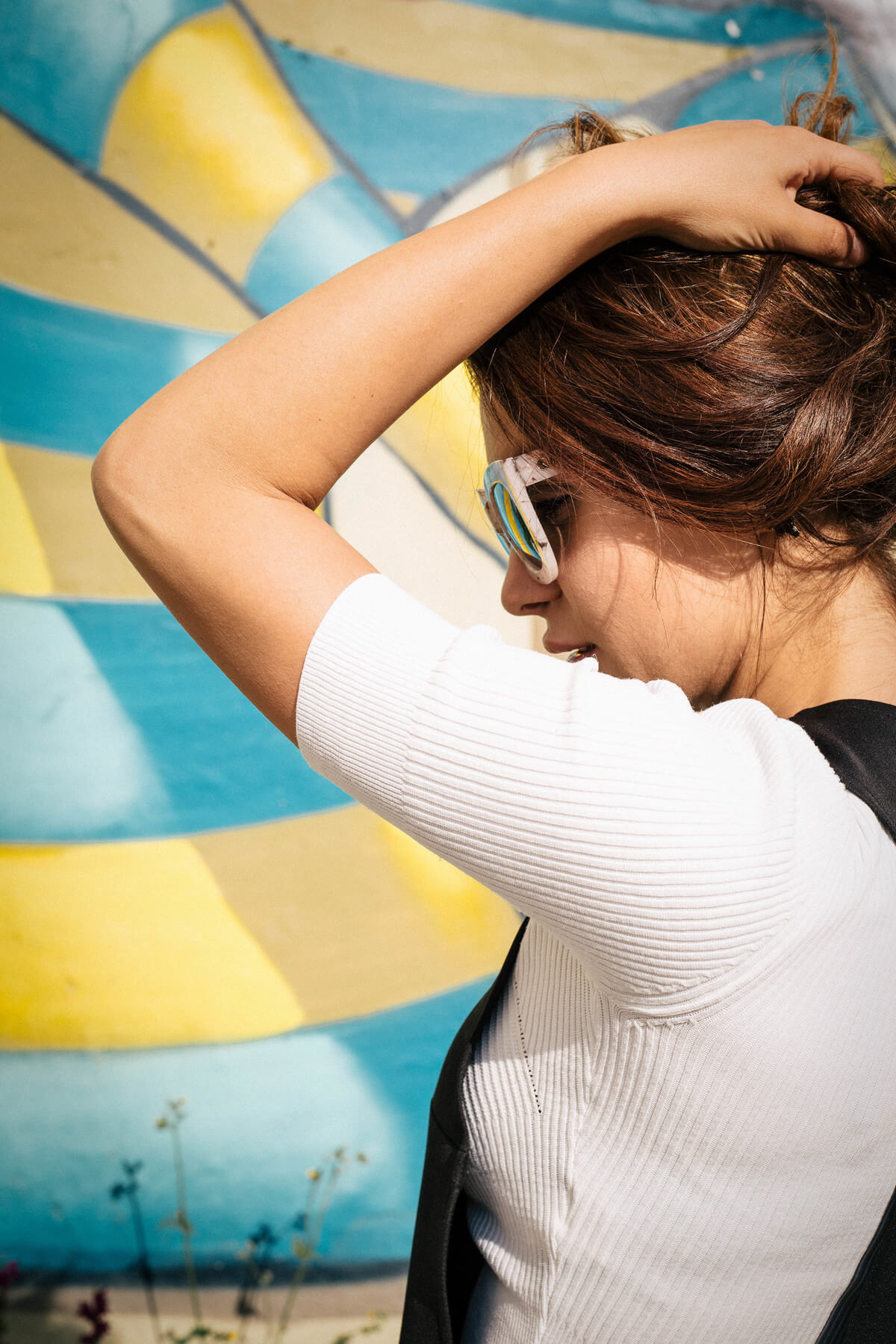 I am wearing: jumpsuit (similar here) + crop top (similar here) from Stones&Tifany, New Balance sneakers, QUAY Australia sunglasses.