Vintage bag
This beautiful Romanian bag is inherited from my grandmother. I patched it a few times, but it still looks incredible. I love clothes and pieces with a story but I don't have many.
My mom tried to "take away" this bag from me because she thinks it too old and worn, but I strongly refused. I guess she will try again this summer My grandmother was amazing and fine woman, always with a coiffure and manicure. She was travelling to Romania almost every week to buy dresses. Of course, the last years of her life, there wasn't any place for unnecessary vanity. The style is inherited, I believe in that. This dress still writes her own story, but every time I put it on, Ico says: "Oh, this dress again?!". I am wearing this dress more than usual and normal.
---
Тази красива румънска чанта е наследство от прабаба ми. Късана, кърпена и все още толкова впечетляваща. Обичам дрехите с история, но нямам много такива.
Майка ми няколко пъти се опитва да ми "отнеме" чантата, защото била много стара и захабена, но аз настоятелно и отказвам. Предполагам, че това лято ще се опита още веднъж. Прабаба ми беше много поддържана и финна жена, винаги с прическа и маникюр. Пътуваше със самолет до Румъния за да си купува рокли. Естествено, че през последните години от живота си нямаше място за излишна суета. Стилът се наследява, много вярвам в това. Тази рокля все още си пише историята, но всеки път, когато я облека, Ицо казва: "Оф, пак ли тази рокля?!". Нося я малко повече от обичайното и нормалото.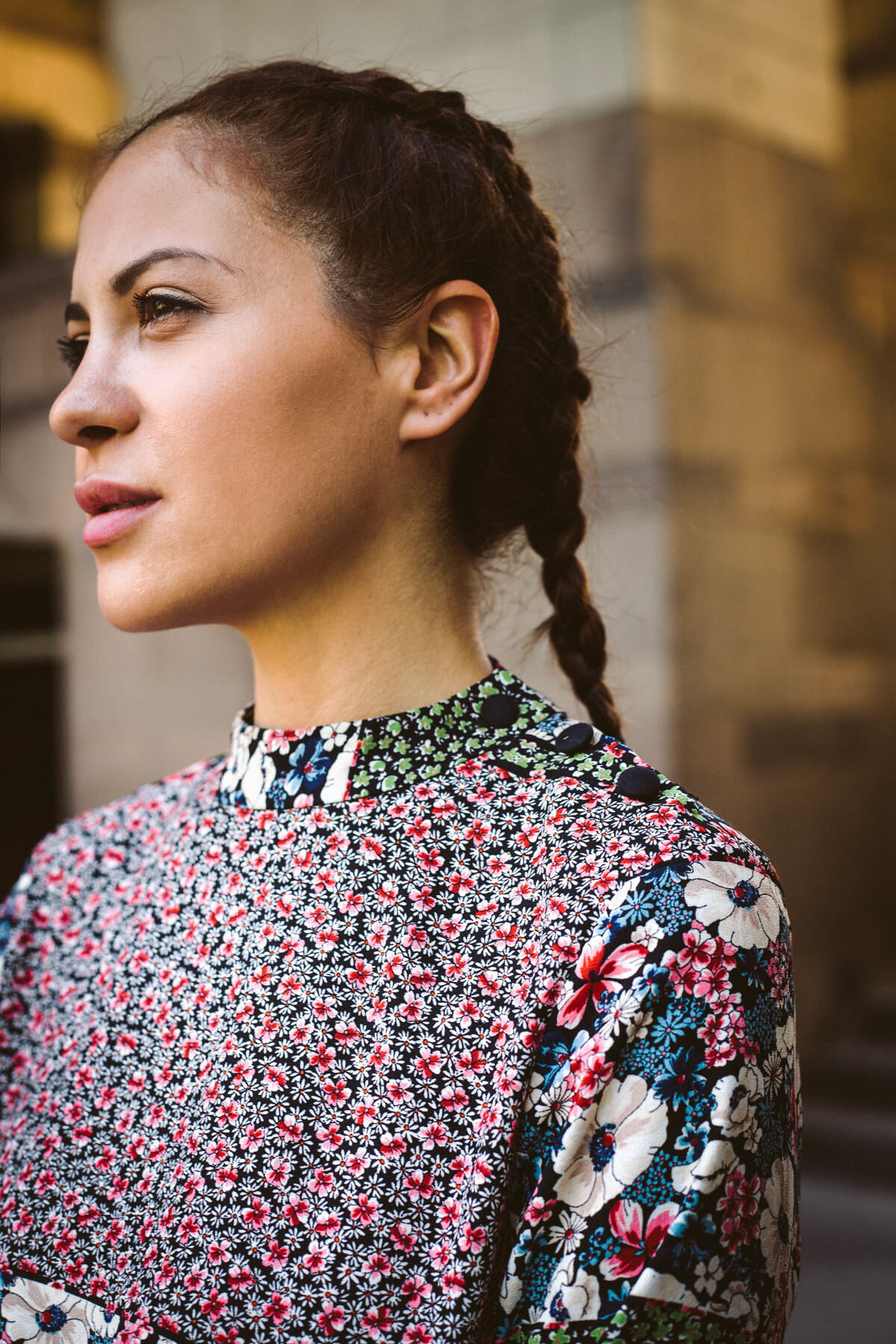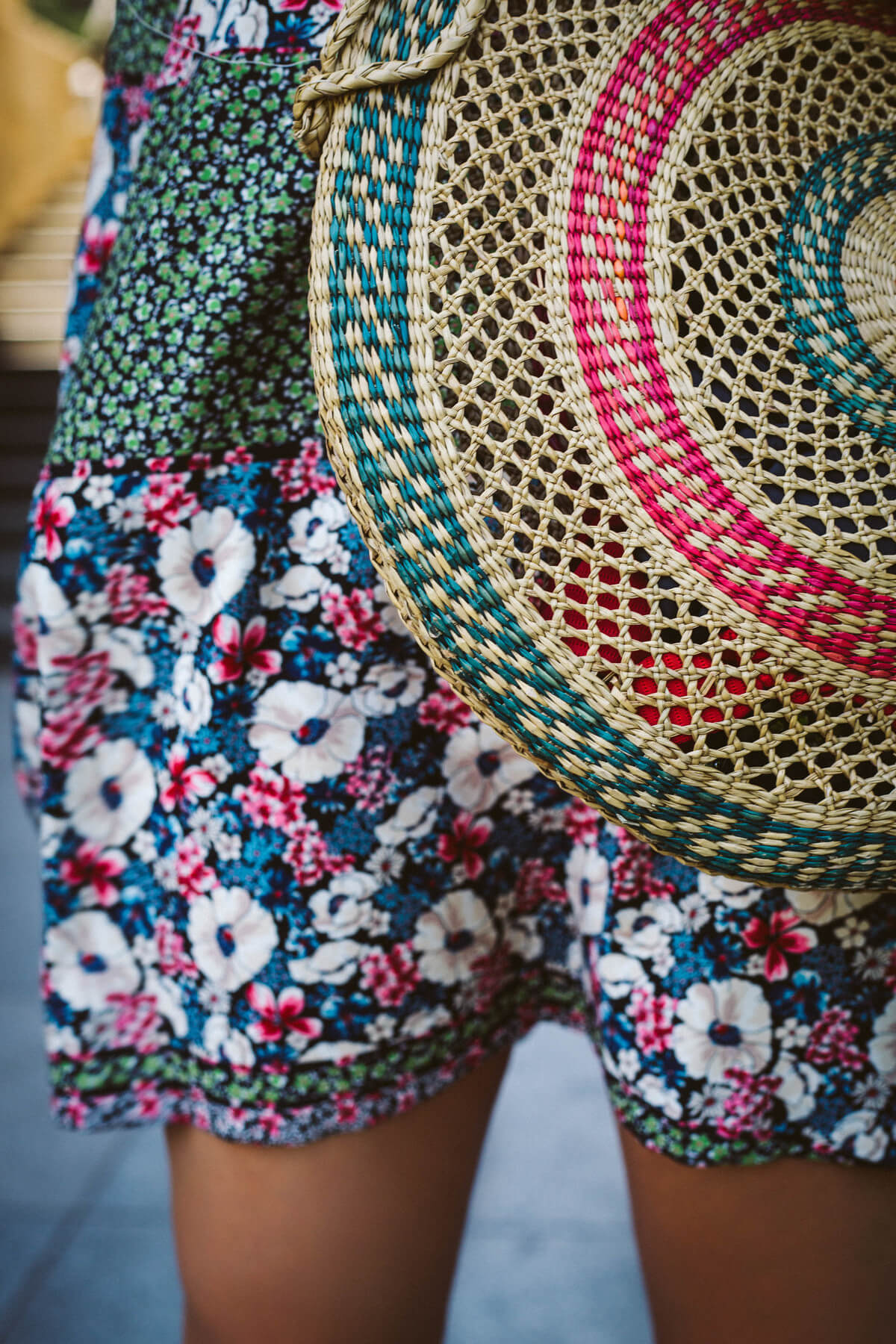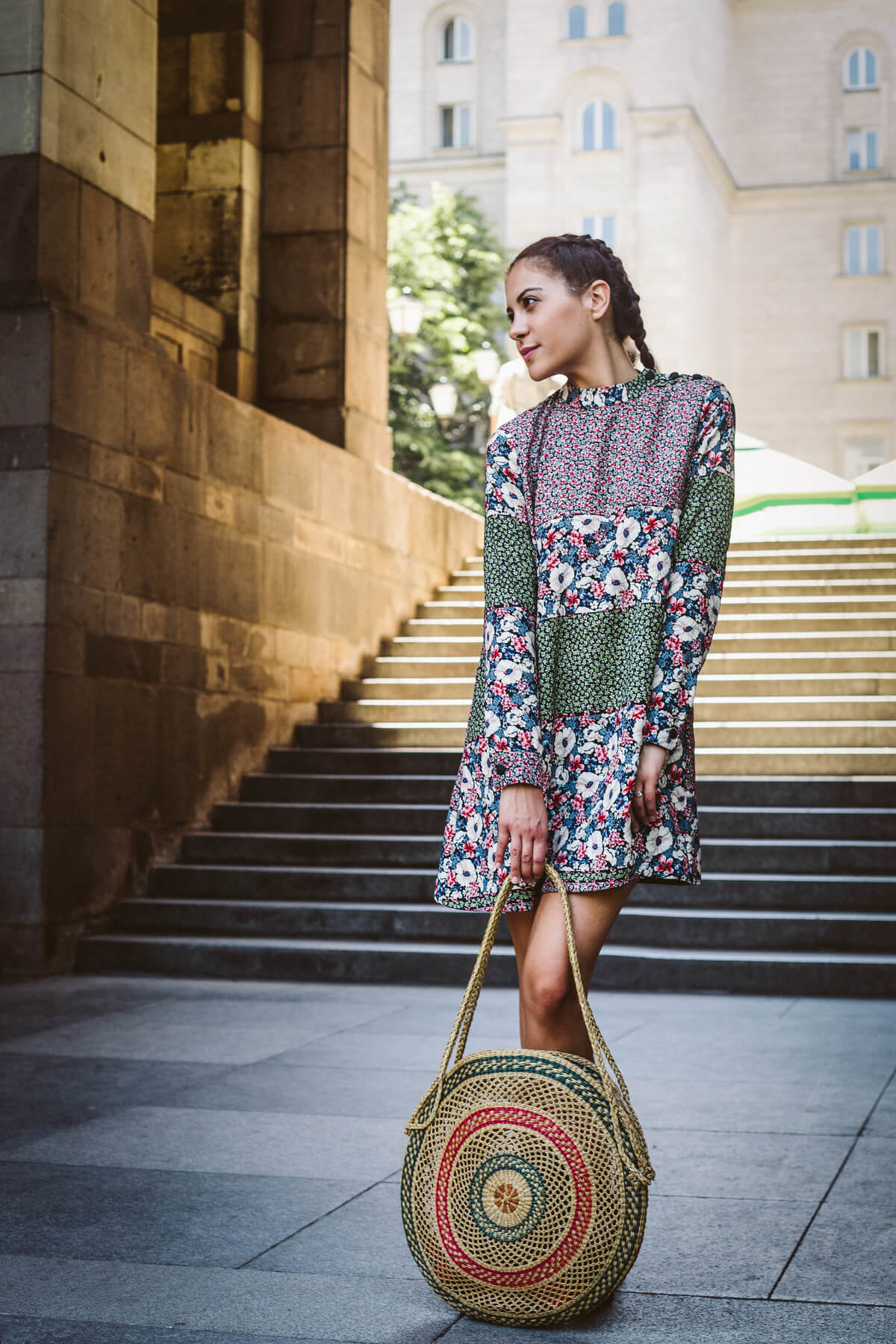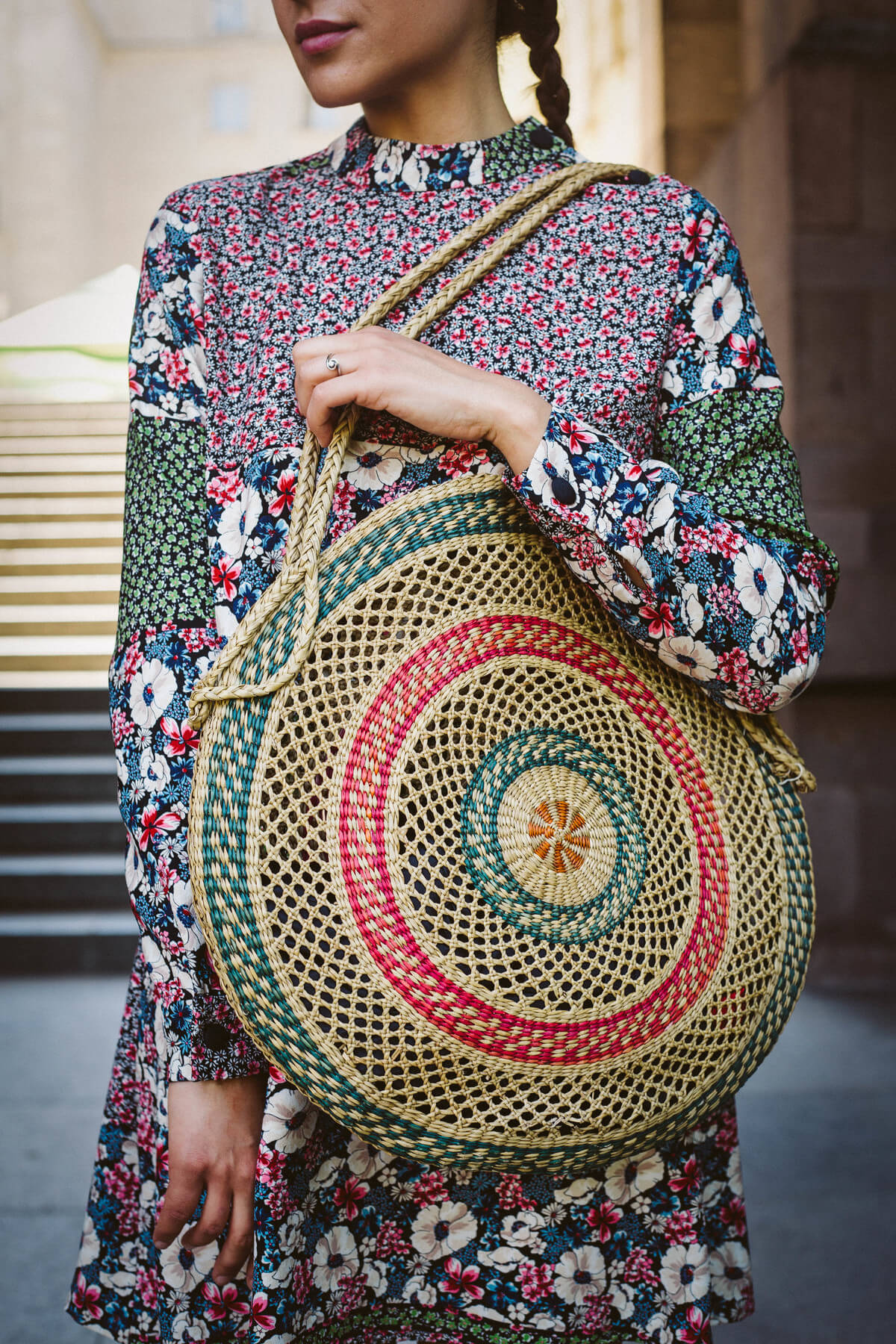 I am wearing: Zara dress (similar here) and vintage bag.