Düsseldorf in November
Most of the people are super sceptical about Germany. Not me. I love Germany. Mostly Berlin but Düsseldorf was also cool. This time, we rent a car and travelled around the area and also, we cross the border to Holland. Just a few word about the nightlife. I was impressed by nightlife in Berlin and well, Düsseldorf is not my type for going out. You should definitely give a chance to Germany around Christmas. Try these amazing pretzels and gluhwein.
---
Хората са супер скептични, когато става въпрос за Германия. Аз определено не съм от тези хора. Обичам Германия! Особено Берлин, но и Дюселдорф не е за изпускане. Този път си взехме кола под наем и се разходихме из цялата провинция и изкарахме един ден в Холандия. Бях много впечетлена от нощния живот в Берлин. Е, в Дюселдорф не беше чак толкова впечетляващ, но пък горещо препоръчвам всяка точка на Германия около коледните празници. Бретцел с ананас и глювайн е нещо, което си струва да се опита.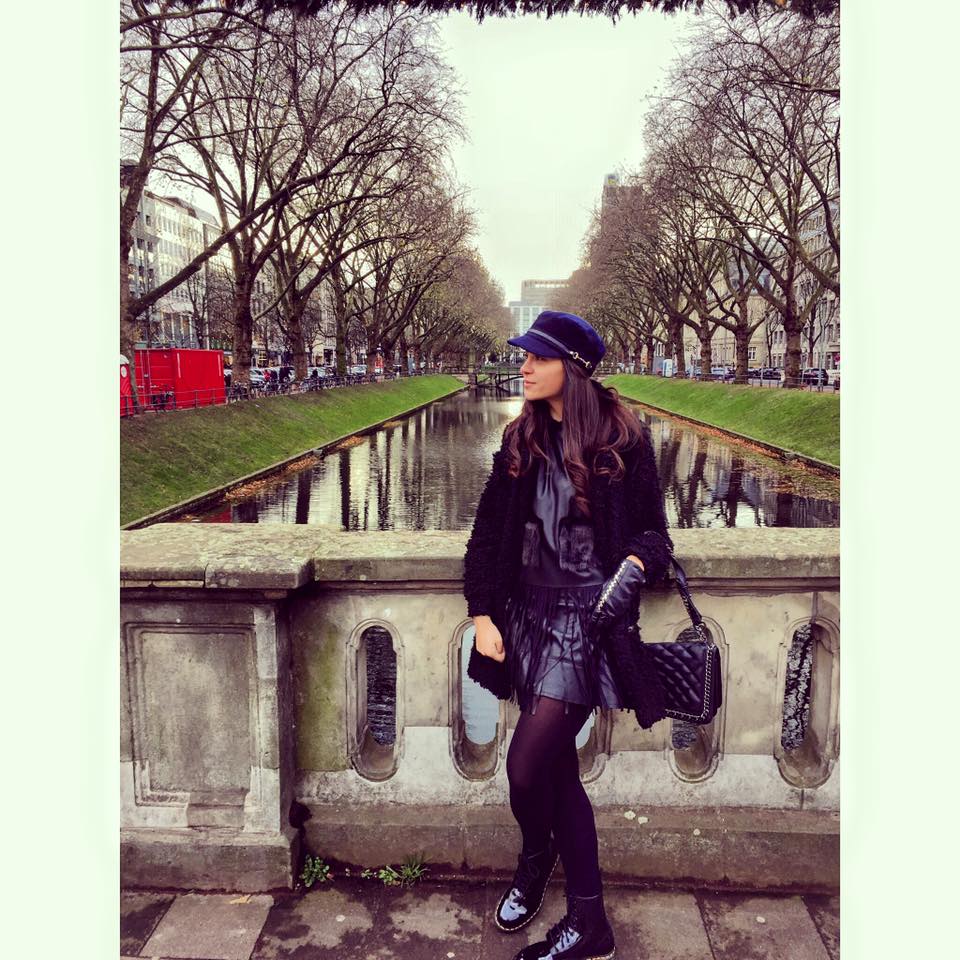 I am wearing: Dr.Martens boots, Accessorize hat, Outfit made by St, Mango bag, and Replay gloves.